The Wetterwart Silicotherm® oven coatings -
innovative functionality with an exceptional finish.
Heat resistance up to 700 °C. Unprecedented variety of colours.
Extreme scratch resistance. Cures at room temperature.
As a manufacturer of beautiful looking wood-burning stoves with high functionality, distinctive surface design is an integral part of your range of high-quality products. With the Silicotherm® series, we have a coating system that will meet your highest exectations of functionality and finish. These oven coatings will allow you to react quickly and flexibly to individual requests, requirements or trends in stove design. The best stoves are known for their great features. >>>Talk to us.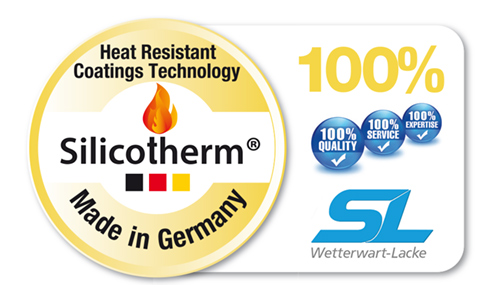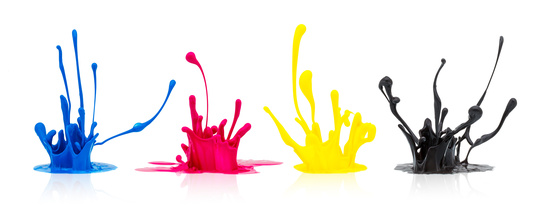 A range of colours made for you.
With Silicotherm® coatings, you have the promise of transforming your exceptional quality products into something also very individual. Let us show you how Silicotherm® coatings can meet your particular requirements. In addition to traditional stove colours, you can now also choose from range of over 60 vibrant colours – with unmatched temperature resistance and colour stability, even in the problematic colours like white, blue, red, yellow or green.
Convenience made for you.
Innovative products are indispensable for the success of our customers. This is particularly true for the Wetterwart Silicotherm® series of coatings. This series provides convenient solutions for your manufacturing processes as well as your end customers. Convenient for you, because the primer and topcoat are applied as one single coating which cures at room temperature – with no further high-temperature curing required. And also convenient for your customers because Silicotherm® M coatings are smoke-free and odourless on first use.
Environmentally friendly just for you.
You can also rely on this: that we take our responsibility towards the environment and the well-being of you and your customers very seriously. With sustainable coating systems, we enable our customers to have individual premium product quality as well as a clear conscience, in the knowledge that our environmentally friendly coatings are also helping to safeguard the future. The new Silicotherm® has the potential of further reducing our customers' use of solvents. Due to the innovative ultra-high-solids formulation, Silicotherm® coatings have been designed to meet even the strictest solvent regulations of the European VOC guidelines.