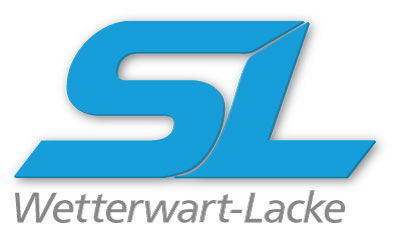 Industrial coatings: We have what you need for great looking resistant surfaces.
The Wetterwart product portfolio from Süddeutsches Lackwerk with its environmentally friendly, resource-saving and high-performance coating materials, has solutions for all industrial applications.
With Wetterwart industrial coatings, our customers get the security and quality they need for all conventional, highly unusual or extremely demanding coating jobs because our Wetterwart functional coatings make surfaces resistant, durable and better looking. We have laid down our basic principles in our mission statement.