'Think globally, act locally', remains one of our guiding principles and means our customers worldwide can expect the same quality standards and reliability of supply and service wherever they are through our network of trusted international partner companies.
Excellent partners for innovative high-performance industrial coatings.
In an increasingly globalised world, our selected network of exceptional partner companies is becoming increasingly important. Therefore, to enhance our research, production and sales capacity, we secure outstanding international alliances with strong external partners. For strong and innovative industrial coatings.
If you are a manufacturer of engines, engaged in plant construction or manufacture technical equipment, construction machinery or commercial vehicles, and operate in the international market, you need a protective coatings manufacturer that can provide innovative solutions and industrial coatings, worldwide delivery and service options, and who is available any time.
>>> Talk to us.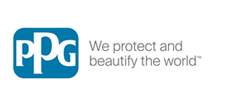 PPG Protective and Marine Coatings, USA (PPG PMC)
A real global player, PPG PMC has a presence in over 60 countries around the world. For over 15 years, we have been their exclusive partner in Germany, manufacturing products from the PPG PMC and Amercoat product range under licence at our site in Munich-Feldkirchen. By working with PPG PMC, our customers have access to the products and know-how of a global market leader.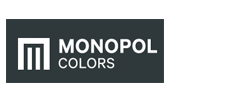 Monopol AG,
Switzerland
For more than 10 years, Monopol has been our exclusive and reliable licensing and distribution partner for Switzerland, particularly in the areas of high-temperature resistant coating materials and specialised finishes for the motor manufacturing industry. With bases and warehouses in China and India, they can also provide their customers with fast and reliable service and support in these vital industrial regions.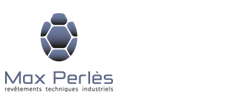 Max Perlès,
France
Max Perlès is a medium-sized company in the French protective coatings industry that specialises in the development and production of waterproofing and protective interior tank coating products. Active in the international building industry, Max Perlès is our global partner for comprehensive coating products suitable for drinking water, wastewater, as well as fuels, oil and gas.